Rubydog Training Blog
Free advice to help you and your pup grow together!
Learn about Rebecca's life with dogs and get answers to your training questions, for free!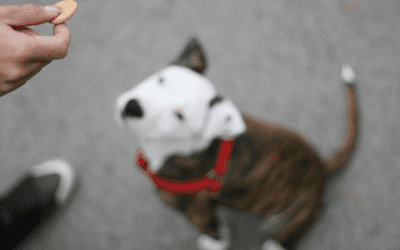 Having spent so long (longer than I thought possible) with out a dog in my life- I wanted my next dog to be perfect. I researched and planned, searched high and low. I had always been drawn to vizslas – learning of their characteristics in my childhood dog, Ninfa, and in her mother, Linda, the street viszla.
read more
The heart dog, the right time right place dog, and the dog you fall in love with slowly. If all goes according to plan, I will be welcoming a puppy into my home in mid April. This puppy is currently in their mama's belly – due to be born 2/15. This has me thinking about all the dogs in my life at various times.
read more